TRIO Title Sequence
Motion Graphics
Client ↴
Nordiskfilm
Year ↴
2017
How it was made
A little insight into the making
Trio is originally a TV show made for kids and teenagers. There has been two full seasons aired at NRK previously, but to wrap up the story they wanted to create a feature film. That means more time to create a title sequence as well. The studio I've been working for has created the title sequences for the TV show, so now it was time to try and push it a bit and make something better.
The client wanted to show of different objects that was important in the storyline, but we didn't necessarily have to show the objects in great detail, that's why we are moving the camera really close to some of the objects, almost like a macro camera and not showing a lot of detail. Camera effects like depth of field, grime and chromatic aberrasjon really helped sell the look here. To me that creates a more cinematic feeling as well.
Some of the 3d models was 3d scans from the actual film set, like the skull at the end of the sequence. The rest of the models was modeled with Zbrush and brought into Cinema 4D for animation and rendering.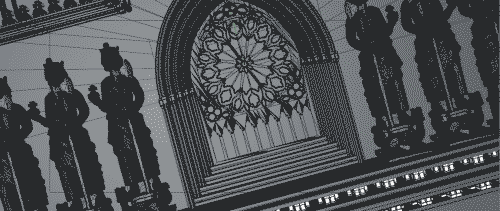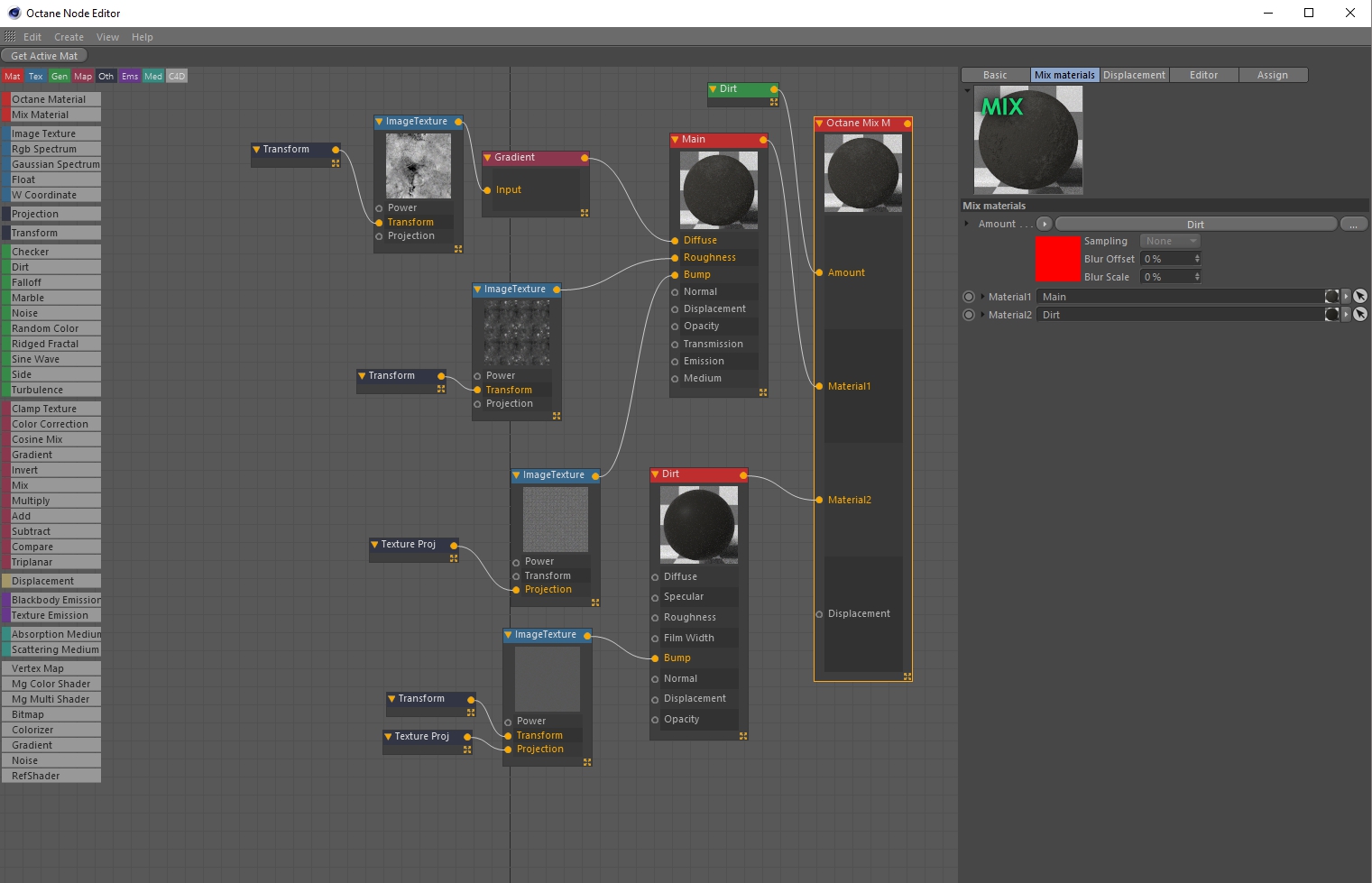 This was primarily created in Cinema 4D and Octane Render. Octane was really great for this project as it allowed me to get quick results and show the client something that looked pretty good early.